Here are some quick and simple ideas for celebrating St Patrick's Day
Shamrock Felt Confetti
Print and cut out the shamrock templates to use as a pattern.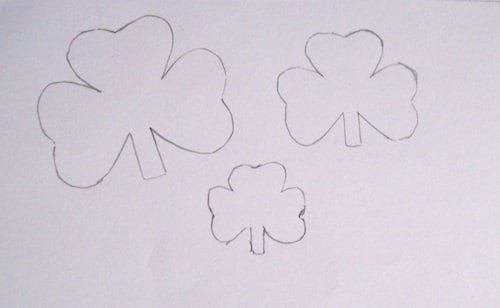 Cut out some different sizes from green and white felt sheets and there you have confetti for your celebrations.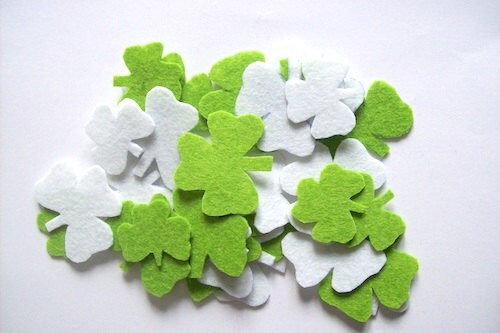 Next why not try making a pom pom wreath for your door
Pom Pom Wreath
Make some pom poms in different colours of green and white and using a wreath shape from a hobby shop, sew the pom poms to the circle.  Add a piece of ribbon to hang the wreath on your door and there you have it, all ready for your party.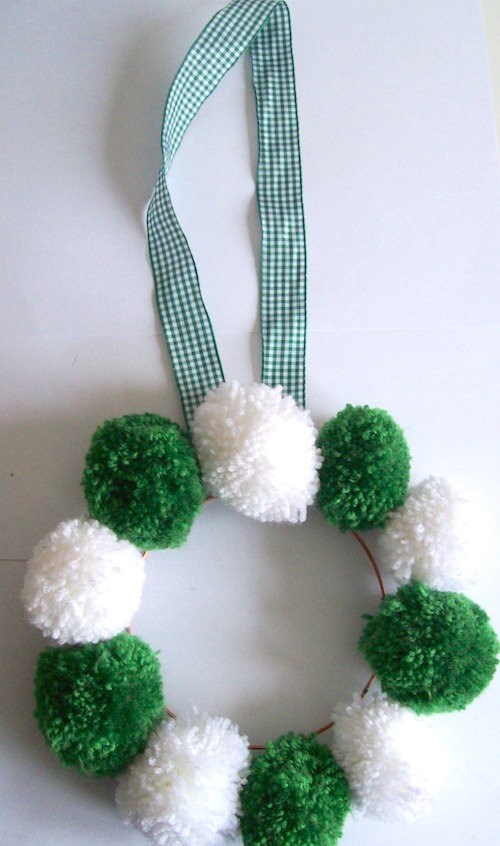 Using the templates in the first item can even make some hairclips, headband decoration or as I have put it as a necklace.
Hairclip
Attach a one of each size of the shamrock felt shapes together, attach a small button and sew to a hairclip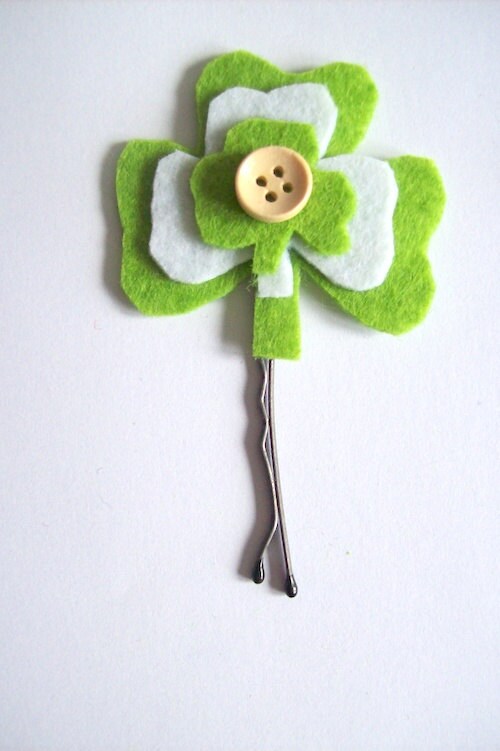 Headband/ Necklace
Attach a few shamrock felt shapes (see above) to a headband